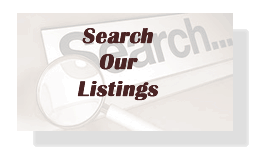 Are you looking to buy or sell a home, land, or commercial property? You've come to the right place! Use this site to learn more about us, browse our featured properties, and search all available properties in your area.
Our goal is to make your buying or selling experience worry free. We represent buyers and owners all over North Texas!
Thank you for your time and consideration of
Patterson Real Estate.