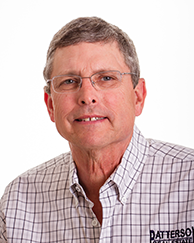 Jerry Patterson
Jerry Patterson is the Owner/Broker of Patterson Real Estate. Jerry received his salesperson license in 1974 and his broker license in 2004.
Jerry's wife Debbie is a retired educator serving the Whitesboro ISD. He has 2 sons and 6 grandchildren. Jerry and Debbie are members of First Baptist Church in Whitesboro.
Jerry Patterson, Broker
Cell: 903-815-6831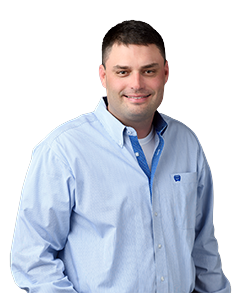 Jeff Patterson
Jeff Patterson has always enjoyed all aspects of the real estate business and helping people with one of the most important decisions they will ever make.
Jeff's success is a combination of knowledge, expertise, and years of experience. Jeff earned a Bachelor's Degree in Community Management from the University of North Texas. Jeff has a strong background in public service and is currently a Battalion Chief with a Fire Department in the North Dallas area. Jeff has 3 children. Jeff stays on top of new Real Estate strategies and trends by masterminding with top Realtors and Lenders from across the United States.
Jeff Patterson, Realtor®
Cell: 903-821-4541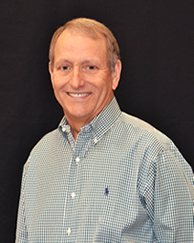 Ronnie Bullard
Ronnie Bullard is a Broker Associate® and ABR® (Accredited Buyer Representative). Ronnie and his wife Diane are members of the First Baptist Church in Whitesboro.
Ronnie's local expertise and extensive real estate experience will benefit you whether you are serious about buying or selling a home at this time, or a returning client checking out the many homeowner resources he offers.
Ronnie Bullard, Broker Associate®, ABR®
Cell: 903-814-3439